Butterfly Children Fundraiser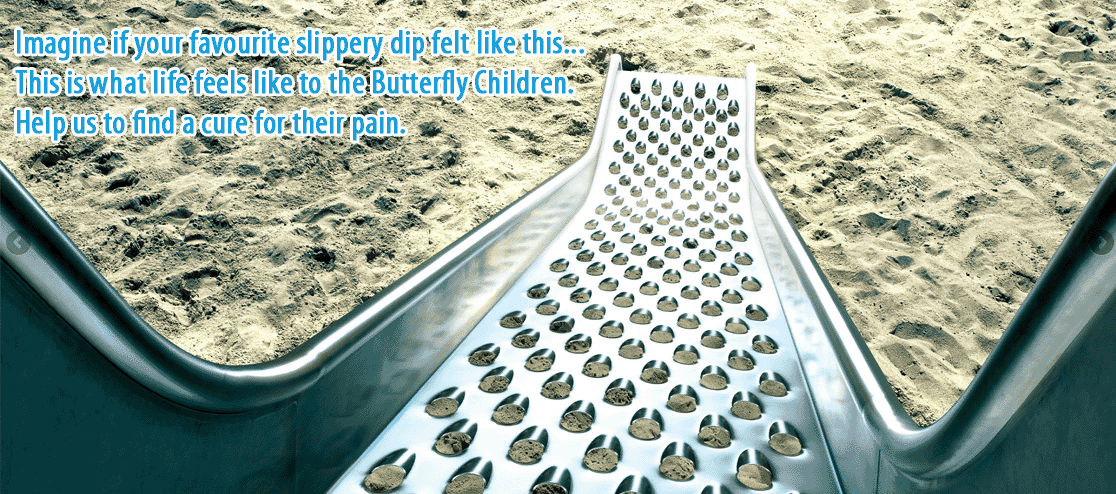 For the month of May Tyrepower Werribee held a fundraiser to support families suffering from EB (Epidermolysis bullosa) a rare skin disorder which is likened to living with skin as fragile as a butterfly's wing combined with 3rd degree burns and severe blistering from just the slightest touch.
We are pleased to announce that with our gold coin donations for puncture repairs and $10 from every Vitora tyre sold at Tyrepower in Hoppers Crossing in the month of May we have managed to raise $1,152.50 and 100% of funds raised have been donated to Debra Australia.
Tyrepower Werribee and its staff have been humbled by the generosity of our customers and are looking forward to our next fundraising event. We would like to take this opportunity to thank our customers, Debra Australia and families dealing with EB for their amazing efforts!
If you would like to make a difference by holding an event,donating or for any more information about EB or Debra Australia please visit -http://www.debra.org.au/